We are delighted that Rev Sally and Rev Dr Con Apokis, both of whom have already led some worship services, are coming to join us for the next few months to assist our exhausted minister!
Although they will be leading both worship services, Sally's main focus will be on Children Youth and Families and Con's on the Seniors Ministry.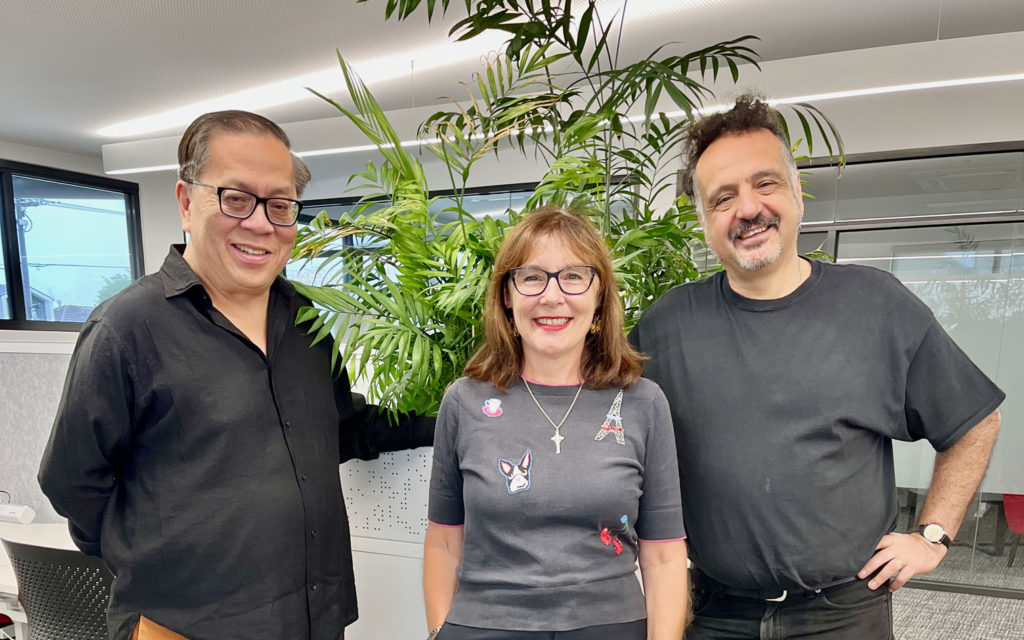 Both have extensive experience in various fields of church ministry.
Sally's background is as a teacher, deacon, and educational chaplain. Con is a minister of the word and academic. They are Grandma and Pappou to two beautiful boys.
From 1990 – 2009 Sally and Con led a team creating inclusive worship and developing missional community in Port and South Melbourne. They worked ecumenically to create an asylum seeker resource centre, a community op shop, cafe and drop-in centre and a youth service in partnership with the City of Port Philip.
In this time Sally also coordinated a beautiful sit down Christmas Day Lunch at South Melbourne Town Hall with a team of volunteers and 400 guests. Con contributed as researcher at World Vision, coordinated a team of chaplains and counsellors in the building industry, was Executive Director of the Victorian Council of Christian Education and a member of a number of theological facilities.
Concurrently, Sally was also the founding chaplain as a young ordained woman establishing school chaplaincy services at Camberwell Girls Grammar, Shelford Girls Grammar, Morris Hall and Galilee regional Catholic school.
From 2010 Sally and Con moved to the UK where Sally was a pioneer Children and Families Worker for a Methodist Church in Nottingham and then with an Anglican Church in Sheffield. She concurrently was a chaplain at Sheffield University. Con was Clergy Training Officer in Nottinghamshire.
In 2013 they moved to Kent where Sally established a vibrant multi-faith, multi-cultural chaplaincy service for the Universities of Kent, Greenwich and Canterbury Christ Church at the Medway Campus.
2014 Coordinating worker in Kent with Church Urban Fund focused on missional projects with those most disadvantaged including responding to unaccompanied asylum seekers, the role of foodbanks, community banks and financial literacy.
They finally moved back to Melbourne in 2016 to help bring up their new grandson and Sally was chaplain at Queen's College Melbourne University then at Wesley College St Kilda Road.
In 2022 Sally took a well earned rest from professional ministry to care for herself and her family! Con had to focus on supporting elderly parents with significant health issues and take over their various business concerns.
In addition Con has been a consultant in various business and ministry projects and contributed as Chair of Fig Tree Inn, a charity supporting the disadvantaged in financial literacy and advocating for asylum seekers and refugees.
With such a wide ranging list of experiences we are very priviledged to have both Con and Sally minister amongst us.
Welcome Sally and Con!