Revelation is considered by many modern readers as mysterious at best, and confusing at worst. Reading the book is like entering into a maze. However,
do you know that the message of Revelation was simple but the encryption of the message was absolutely brilliant for the first audience?
do you know that Revelation is actually a 'sequel'?
do you know that the author 'planted' a clever and almost unnoticeable digression, causing huge confusion for modern readers?

And do you know
that all the mysterious symbols in Revelation are explained in the same book?

During the winter, we spent time exploring the Book of Daniel during our worship services to give us a good introduction to this study of the Book of Revelation. This study is open to all so share with friends in other churches – zoom doesn't require any travelling except between rooms in your own house.
Let's come and join Sunny on this adventurous journey of discovery!
Via Zoom Over three nights
30 November, 7 December, 14 December: 7.30pm – 9.30pm
Register your attendance: info@manninghamuc.org; 9846 2012
About Sunny Chen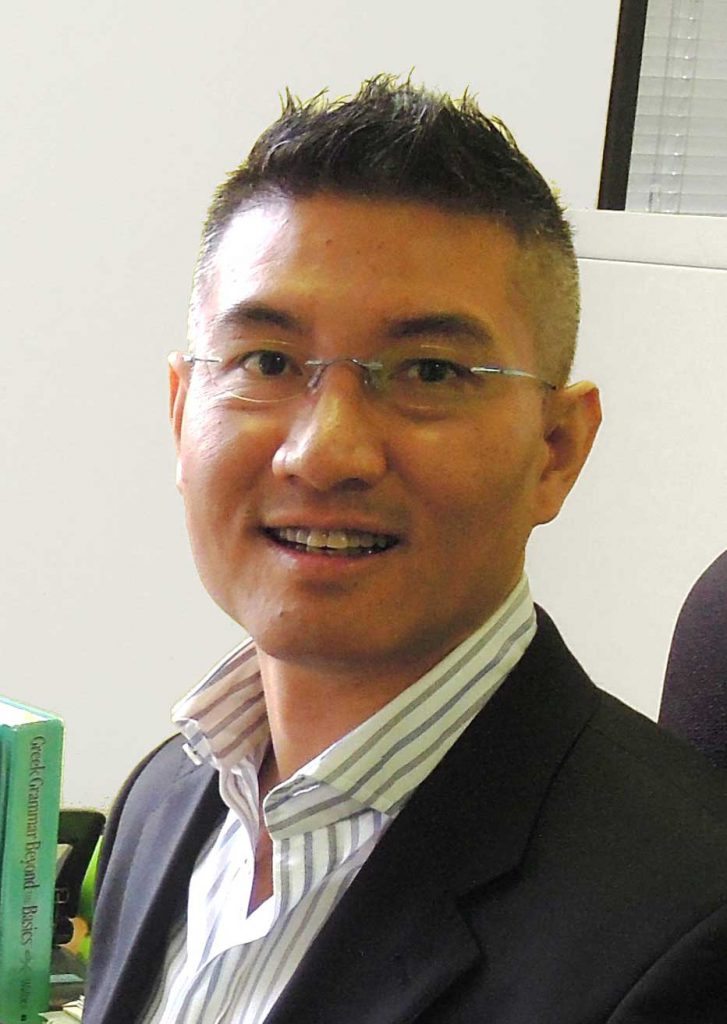 Rev. Dr Sunny Chen is a Presbytery Minister of the Presbytery of Yarra Yarra, he is also a lecturer and an honorary researcher at the University of Divinity. His research areas include Koiné Greek grammar, linguistics, Pauline epistles, Gospel of John, and intertextuality. Passionate about education, he currently chairs the Synod's Theological and Ministerial Education Committee, which functions as the Ministerial Education Board, in part, overseeing and supporting Pilgrim Theological College. Sunny was originally a secondary school teacher in Hong Kong before completing his theological studies in the United States. He has served as a youth worker, pastor, and subsequently, minister in various Uniting Church congregations. His previous placement was the Chaplaincy Coordinator at The University of Melbourne. He is currently the Vice President of the Wesley College Council, and previously, the Deputy Chair of the Synod's Ministry and Mission Committee and a Council Member of Queen's College at The University of Melbourne.