Sadegh and Fouzieh invite you to their Persian New Year Feast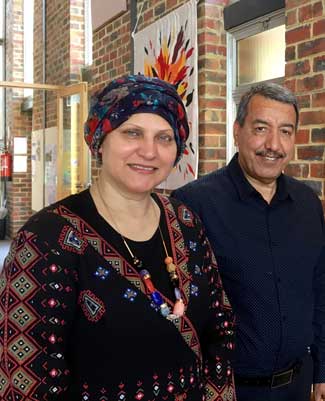 Join us in enjoying good company and a variety of Iranian dishes, with vegetarian, fish, chicken and meat options, followed by fruit and Persian biscuits.
Cost: $30 per adult, children under 10 Free, Water, tea and coffee provided. B.Y.O. other drinks
A proportion of the profits will be used to support refugees and asylum seekers through MUC 'Connections'.
Tickets from the Hub, Marion, Faye, Ian, Brian
03 9846 1037 admin@manninghamuc.org