Hope Groups
WHAT ARE HOPE GROUPS
Hope Groups are small groups offering friendship and care to each other; an opportunity to give and receive support.
Many people are struggling in their own ways, whether it be feeling down for a few hours, completely isolated on their own, or simply trying to work out how to be at a time when everything feels out of control.
Hope Groups are voluntary small groups where you can connect as families or individuals with a few others just with the aim of supporting each other and encouraging each other.
It is entirely voluntary and sits alongside existing pastoral care and the different church groups.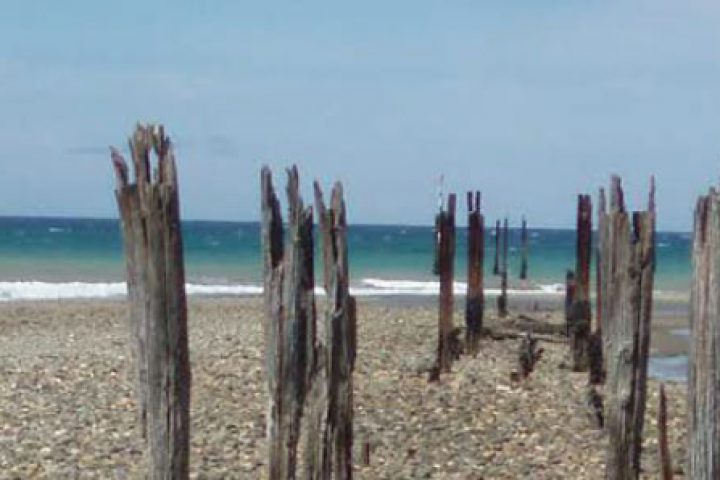 This is a study by John Bottomley called 'Covid19: an unprecedented crisis?'  It is written for groups but it is something anyone could work through on their own.  John's writing is challenging but speaks of God's hope for the world. Download the study here