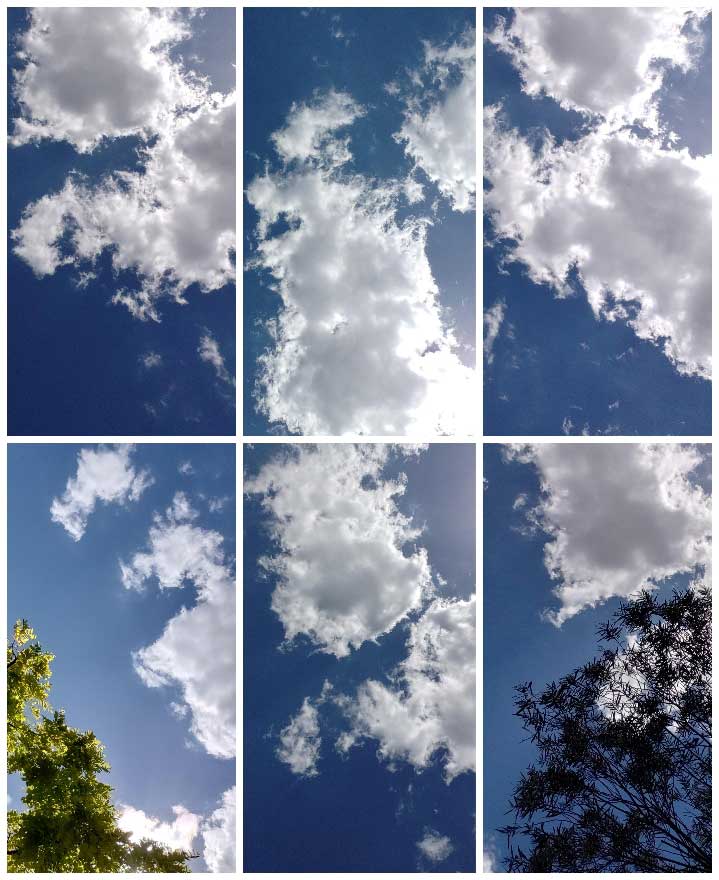 Kay has been an active member of Doncaster Camera Club and the Australian Photographic Society since 1976 and of the Doncaster Templestowe Historical Society since 2003. She still participates in these groups.
After contracting a disease about a decade ago that progressively destroys the muscles in arms and legs she now lives in an Aged Care home, moving about in a powered wheelchair. Although unable to use a camera she still enjoys making and sharing photographs. She has a device attached to her wheelchair, designed and made by one of the volunteers at Solve Disability Solutions, to hold her Android tablet which has an excellent camera capability.
This set of collages combine some of her recent photos to show different aspects of the place where she lives.
Despite the necessary restrictions of the lockdown the Leisure and Lifestyle staff work hard to provide as much normality as possible. Happy Hour is a highlight of the week.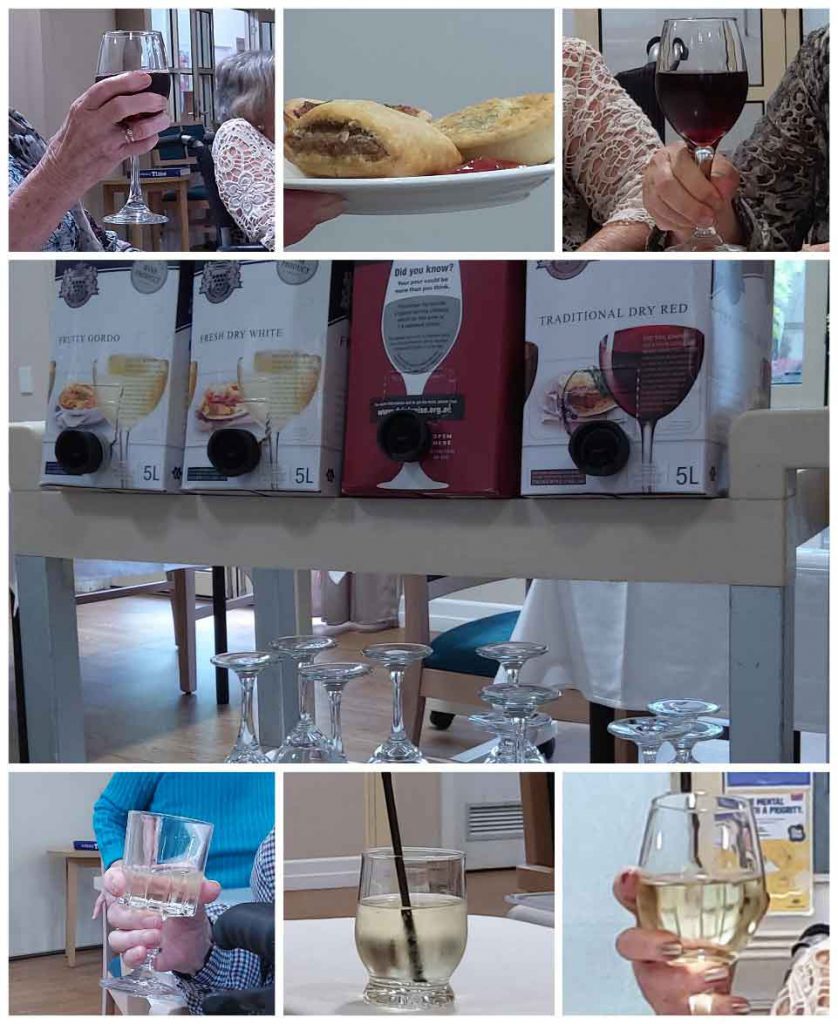 The building is light and bright and sun streaming through the windows creates patterns and reflections.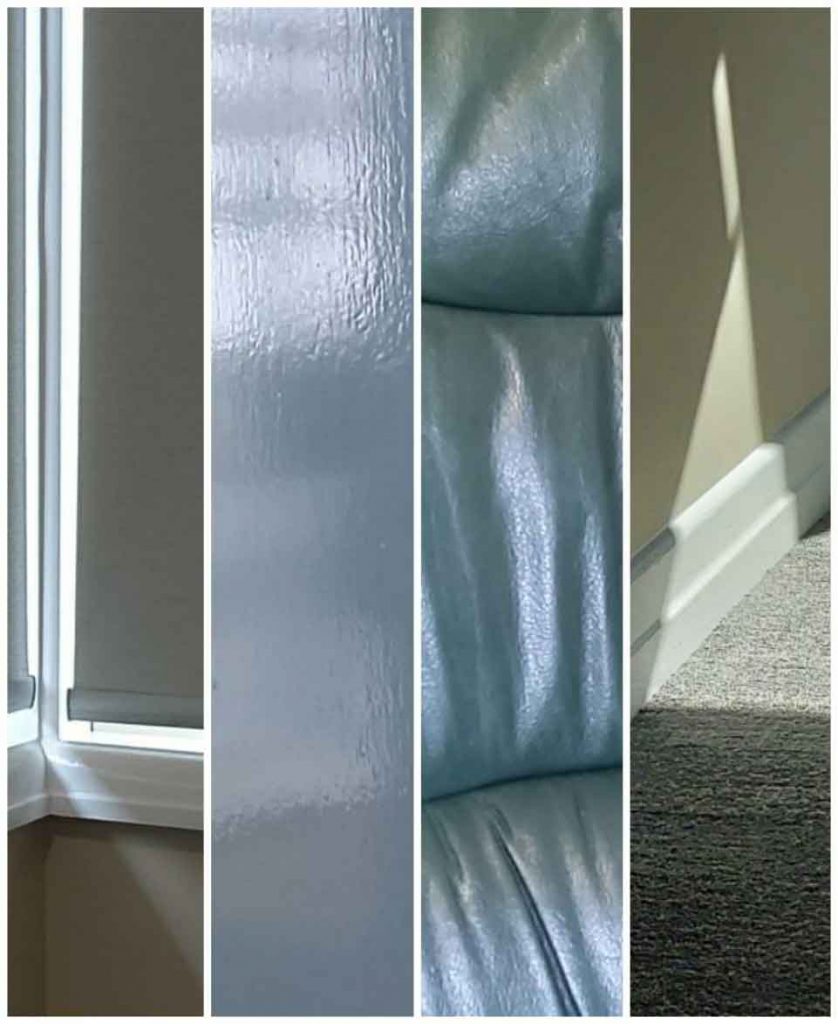 Spring greens in the garden lift the spirits.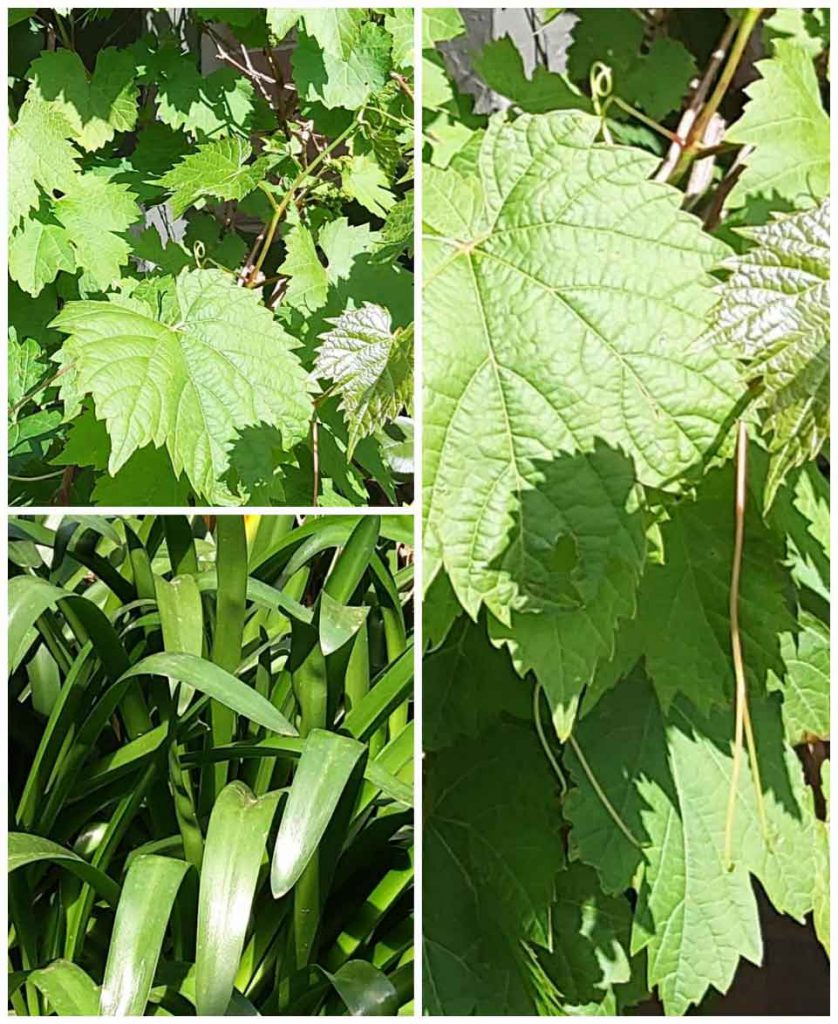 The garden is a great place to relax and enjoy the flowers.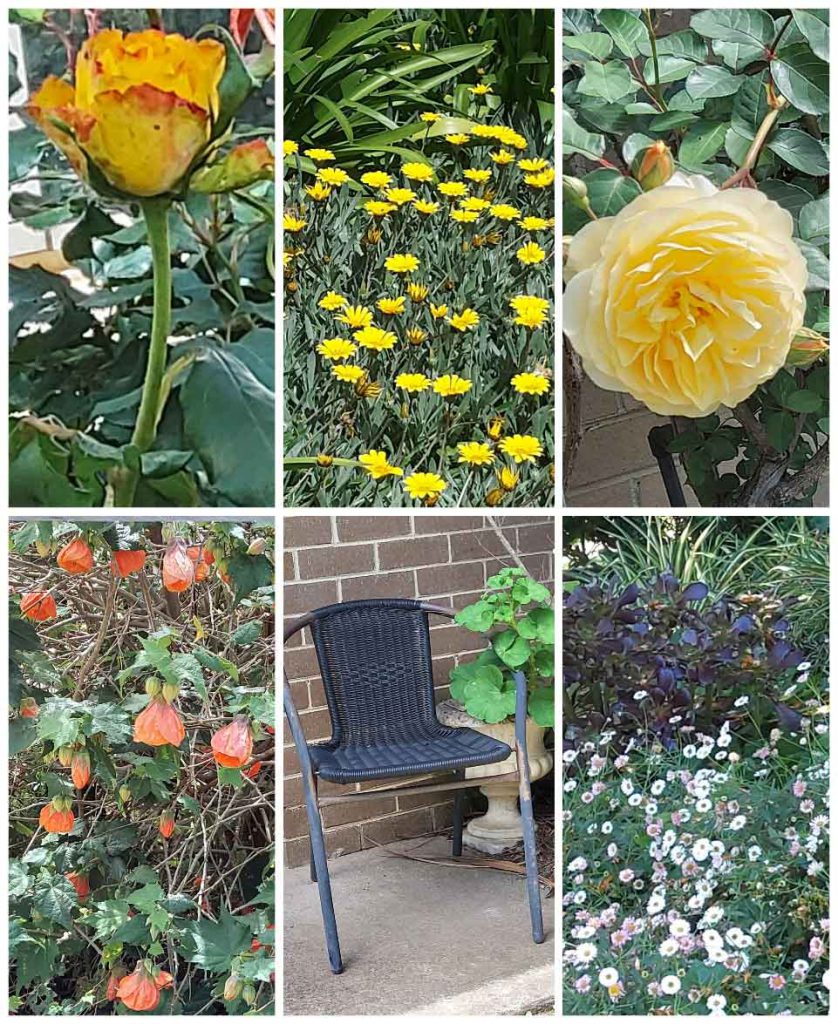 The wonderful staff wear fitted masks of their own choice to travel to and from work and are provided with a supply of the surgical masks and eye protection to wear during each shift.