Acknowledgement
Call To Worship
Song – A Voice Is Heard
Reconciliation
Song – how deep the riches of our god
Introduction to the theme
Intergen Activity
Dream Catcher Instructions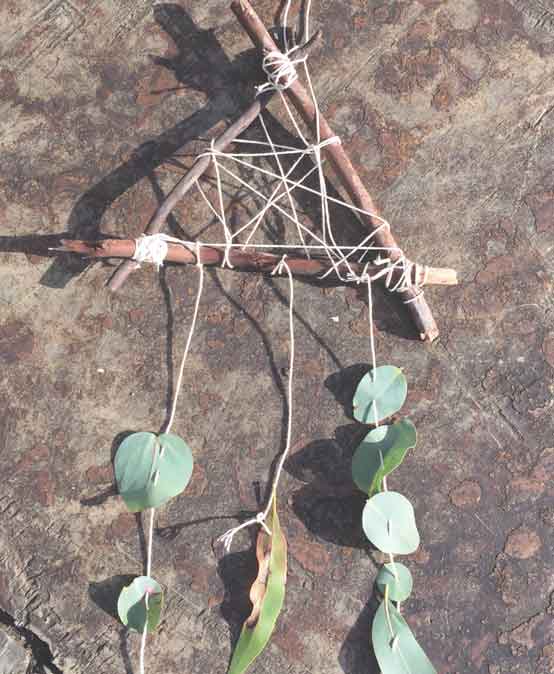 Reading – Daniel 5:1-9, 17-31
Reflection
Uniting Church Assembly has responded pastorally to the death of George Floyd and the racism experienced in Australia. Click to read more here
Song – Have Faith In God
Offering
For more information about the opportunity for offering see here
See more information about the Piggy Banks and our Compassion Children
Song – Bad time won't last
Prayers for others and The Lord's Prayer
Blessing
Song – Be Thou My Vision
This Coming Week
Cuppa Call
Zoom discussion groups called cuppa calls follow these services. Grab a cuppa and biscuit and join in to discuss the service or catch up with some friends.
11.30am on Sunday https://zoom.us/j/713147420
Led by Claire
---
Snap poll about online worship
If you have a brief moment help us shape what Manningham UC's potential online worship space could look like post the lock down.
If you have already completed this you don't need to do it again.