Continuing on with the amazing list of presenters, we'd like to introduce you to: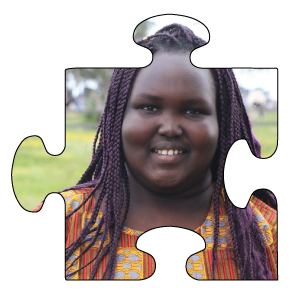 Afadang Akuey
Afadang (Affy) Akuey- 22 year old Activist/Nursing Student/ Director at Twich Women's Sewing Collective.
At Twich we train and employee women from migrant/refugee backgrounds, to make bags and clothes.
Through my work with Twich I have used our platform and following to draw attention to social justice issues that are faced by refugees and asylum seekers, specifically focusing on my experiences as a South Sudanese woman. I also aim to educate people on the complexities of racism both and how it correlates with the experiences of people of colour in Australia.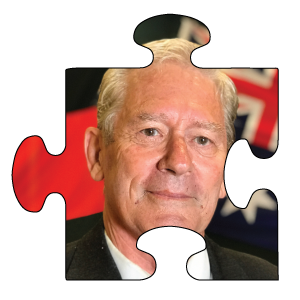 Jim Poulter
Jim Poulter is a local historian whose family has lived in Manningham since 1840 and maintained continuing relationships with Aboriginal people. Jim has been privileged to know many iconic Aboriginal elders who have freely shared their knowledge with him and given their names and blessings to his many books on our Aboriginal history and heritage. For his lifetime of civic contributions, Jim was in 2018 awarded the 'Key to the City' by the Manningham City Council. Jim will be speaking on his personal perspective of Manningham's Aboriginal history and heritage and the road to reconciliation.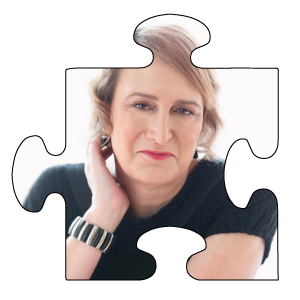 Sally Goldner
Sally Goldner AM has been involved in Victoria's queer community for 20 years. This includes Transgender Victoria, co-facilitiator of Transfamily, Treasurer of Bisexual Alliance Victoria and presenter for 14 years of 3CR's 'Out of the Pan'. She works as a diversity educator specialising in LGBTIQ issues as part of her work with Transgender Victoria, Bisexual Alliance and in other collaborations.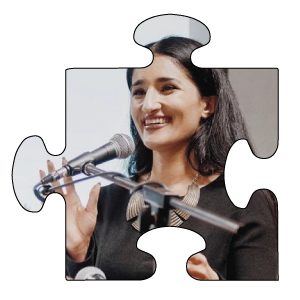 Fadak Alfayadh
Fadak is a community lawyer, advocate and refugee. Fadak is the head of Meet Fadak, a campaign for a welcoming, diverse and embracing Australia. She currently works in the prevention of violence against women. Her previous community legal work upheld human rights and ensures access to legal services for those marginalised. Fadak's work in settlement services and legal advocacy was vital to newly arrived refugees. Fadak is an international and local speaker and commentator, and has had her work featured in Al Jazeera, The Age, SBS, VICE, New Matilda, RightNow & Catalogue.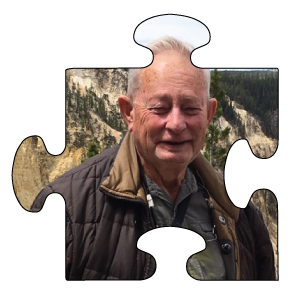 Geoffrey Richards
Geoffrey Richards is an active 82year old tennis player and swimmer who continues to act as a community representative and advocate. He started out as a school teacher and university lecturer.
Geoff later moved into the private sector, working with BHP and Petersville Australia. Extensive overseas assignments followed, principally in South East Asia, the Pacific and North America.
A founding and Life Member of the Australian Institute of Training and Development, Geoff was World President of the International Federation of Training and Development Organisations and served ten years as the Co-ordinator of their conferences held yearly in different member countries. He is also a Lifetime member of The Australian Institute of Human Resources and the RACV.
In later years, he has been very active in a number of roles, particularly relating to aged care issues, local council services in this field and in the Royal Commission into Aging, especially financial abuse of the elderly.
People may remember Geoffrey speaking on a 4 Corners program about the poor management and financially crippling practices of some retirement village managers in creating 'unfavourable resident agreements'. Following the loss of his lifetime partner of 55 years, the retirement village that they lived in chose to attempt to cancel his residency and would not recognise his ownership, despite the fact that he was sole executor and beneficiary of his partner's will.