Many of us have enjoyed being able to have the traditional and more intergenerational services available to us at the same time.
This week the series have been placed intentionally in an order which brings us from the call to worship and prayer of approach through the Bible reading and reflection points to consider throughout, on to the fun of sharing in the intergenerational approach to Easter to further bring a sense of the Easter story, song and the gathering in the celebration of communion and anthem as a time of remembrance. We then come to our response in the offering and a reflection on the readings, as well as a time of prayer for others in this special time, before we depart with a blessing.
Then if you wish we can meet later for a chat at 11:30 or 3 pm.
May the restrictions of this time give an extra chance to ponder the wonder of Easter.
CAll to Worship
Bible Reading
Song – Lord I lift your name on high
Intergen Activity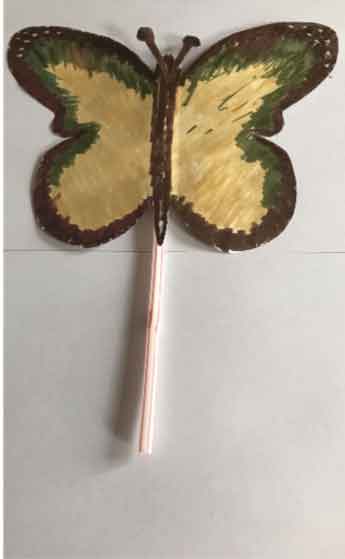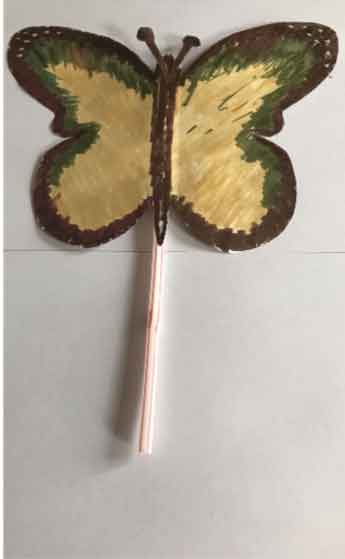 Song – My redeemer lives
Song – Christ is alive
Communion
Anthem – The upper Room
Offering
For more information about the opportunity for offering see here
Reflection
Song – God gives us a future
Prayers of the People and the Lord's Prayer
BLessing
CUPPA CALLS
Zoom discussion groups called Cuppa Calls following the services. Grab a cuppa and biscuit and join in to discuss the service or catch up with some friends.